Snow Sports Insights
Cross Country Ski market Research
Optimize Your Business Today!
What can research do for you?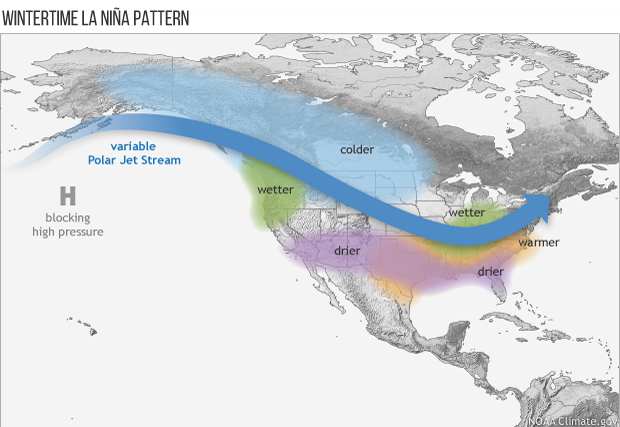 Participation in cross country skiing and snowshoeing is expected to increase significantly this winter for the second season in a row. Since late March, when the COVID-19 pandemic sent many Americans home, participation in many outdoor activities has spiked including...